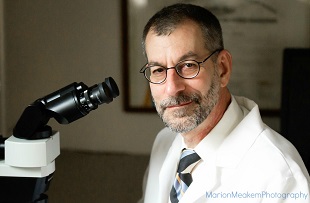 Forensic Pathology experts can provide independent analysis, sometimes corroborating the opinions of other experts, but sometimes providing opinions and interpretations as an additional investigative tool not otherwise available to the attorney. Experts are often retained during legal proceedings to evaluate and present medical findings and opinions within reasonable medical certainty, based on an objective analysis of the medical evidence and its consistency with stated circumstances.
Over the course of his 30 years as a forensic pathologist, Dr. Arden has testified more than 800 times, both as a government medical examiner and as an expert for the defense, prosecution and plaintiff. He has been qualified as an expert in more than 30 state, federal and military courts, as well as in Puerto Rico, the US Virgin Islands, Canada and Montenegro.
Forensic pathologists are specifically trained and skilled in injury analysis. Dr. Arden can answer questions related to mechanism, causation and age of injuries, as well as address other factors such as trajectory of gunshot and stab wounds. His expertise also qualifies him to render opinions on the expected effects of injuries on subsequent activity, consciousness and pain and suffering.