Dr. Jonathan L. Arden is a Forensic Pathologist who is certified in Anatomic and Forensic Pathology by the American Board of Pathology. His expertise lies in determining cause and manner of death and in the investigation of suspicious and sudden deaths, both natural and traumatic.
The work of a forensic pathologist extends beyond the autopsy table and into the trial process. In criminal cases, the government uses experts called medical examiners as part of the case. Dr. Arden's career as a medical examiner spans more than 30 years, including 20 years in service as a government medical examiner in four jurisdictions. Today he brings his experience to court as an expert—an independent forensic pathologist with excellent credentials and a record of reliability and impartiality.
Dr. Arden is available to work with the defense, plaintiff or prosecution in any jurisdiction in the United States or overseas.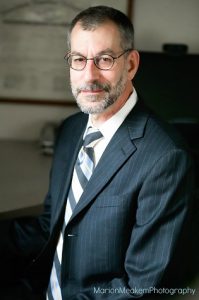 ​Dr. Jonathan L. Arden